Economou Transport provides flexible, integrated, reliable and high-quality services in the field of Transport and Logistics, combining years of knowledge and experience, excellent organisation and modern logistics equipment.
The company has been active in the Transport industry since 1990, having expanded its activities throughout Greece, Europe and England. It also holds an important place in the area of Supply Chain. In the last 15 years, Economou Transport has invested in and dynamically entered the field of 3PL Logistics, offering integrated or individual services of Transportation – Warehousing – Repackaging – Freight Management and Forwarding.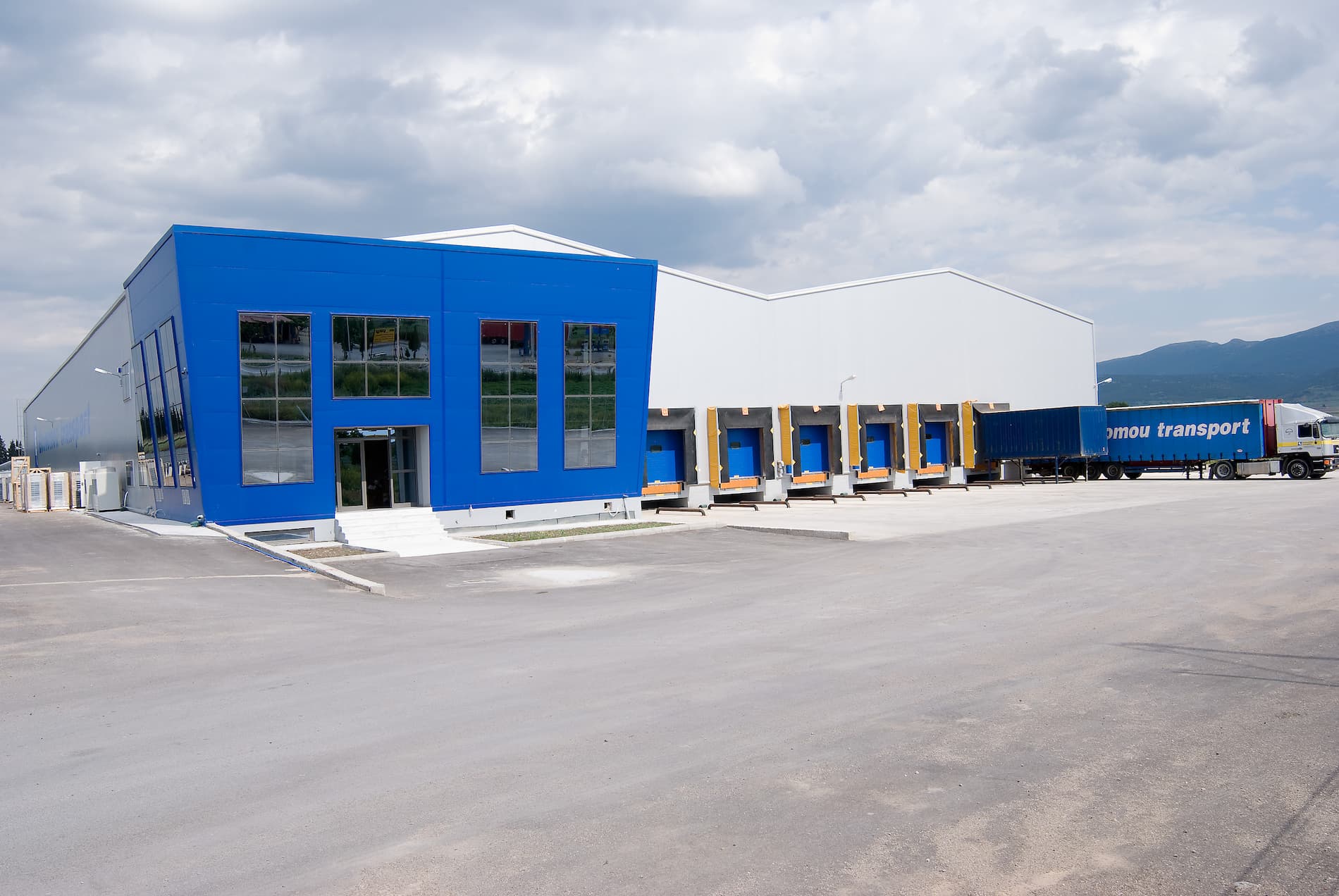 The management of the company is carried out by the brothers Dimitrios Economou and Elias Economou who continue the company's long and successful course in the industry.
Economou Transport has properly trained and specialised personnel supported by continuing training both to hone expertise and to enhance the quality and the evolution of services in the field of Transport and Logistics.
In addition, the company maintains high standards through its own fleet and its long-term and stable strategic partnerships with an extended network of local agents in the countries where it operates (Balkans, England and European countries).
Our facilities are located in Thiva, where our head office is based, in Mandra Attica and in Koropi.
ECONOMOU TRANSPORT provides:
Full Truck Loads (FTL)
Consolidated shipments/Groupage services (LTL – Less than Truckload)
Weekly loadings
Preparation of all relevant documents
Door-to-door deliveries
Cargo Insurance
Transport of dry cargo
Transport of chilled cargo
Transport of frozen cargo
Temperature-controlled compartments (Single Temp, Bi-Temp, Double-decker)
Customs clearance services
ECONOMOU TRANSPORT offers:
Guaranteed Delivery Time
Tracking of all vehicles, GPS
Distribution network in Europe and England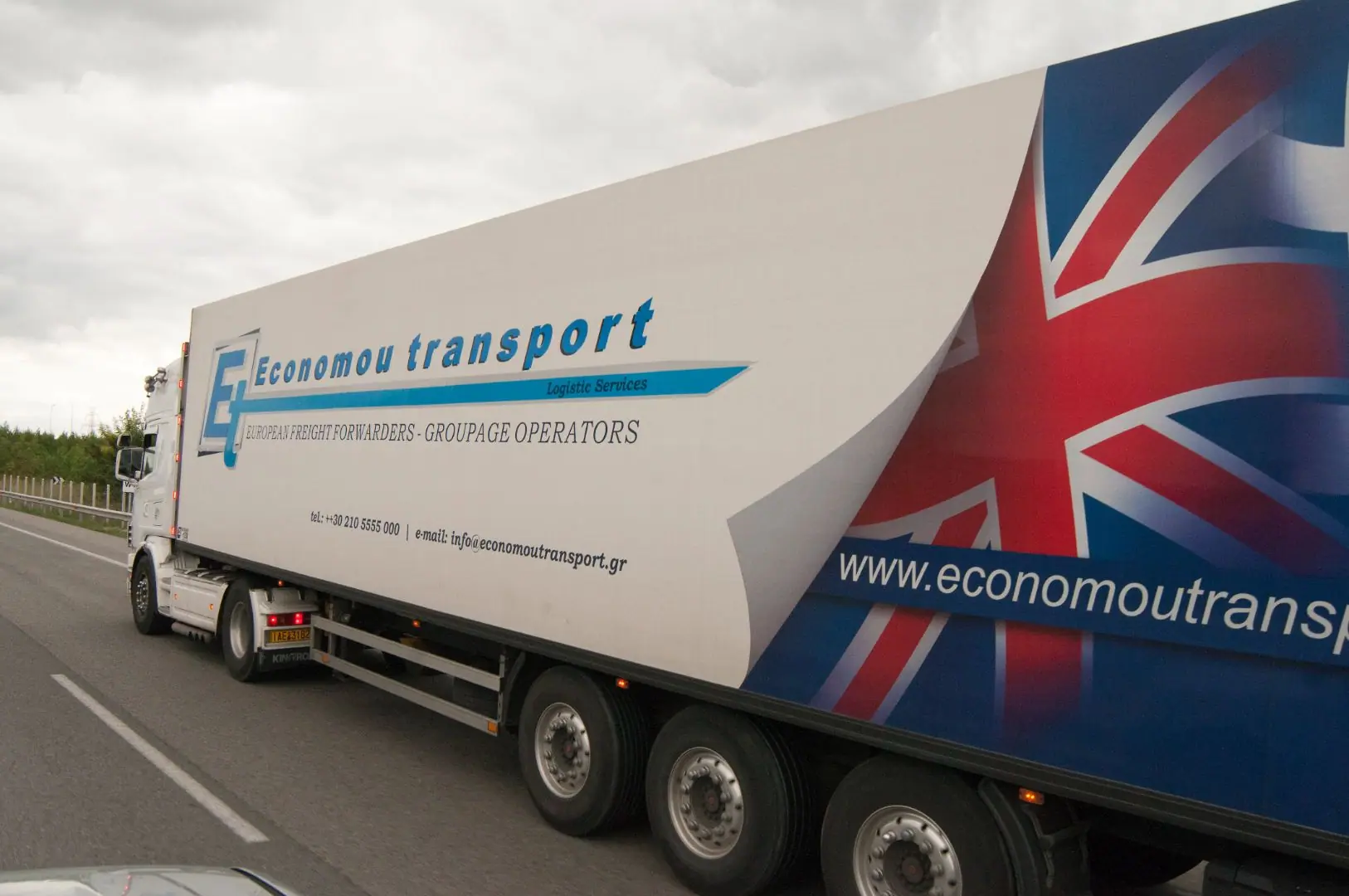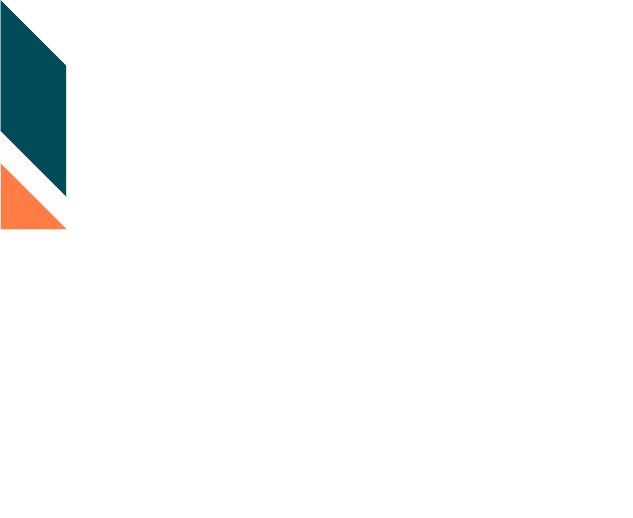 Tilt trailer trucks for international transport
Refrigerated trucks (Bi-temperature & Meat-hanging)
Delivery trucks
5 tonners
Countries it serves:
Greece
United Kingdom- Specialisation in the post-BREXIT era
Belgium
Netherlands
Austria
France
Germany
LEADERS IN CONNECTING THE UK TO THE EU
Economou Transport serves all transport to and from the UK in the pre-Brexit and post-Brexit era and is considered a leader by providing the following services:
Customs services for imports and exports
Bonded warehousing
Import/export customs clearance documents to and from third countries
Customs consulting services on imports/exports
Effective coordination yields immediate and excellent results for our customers' individual needs.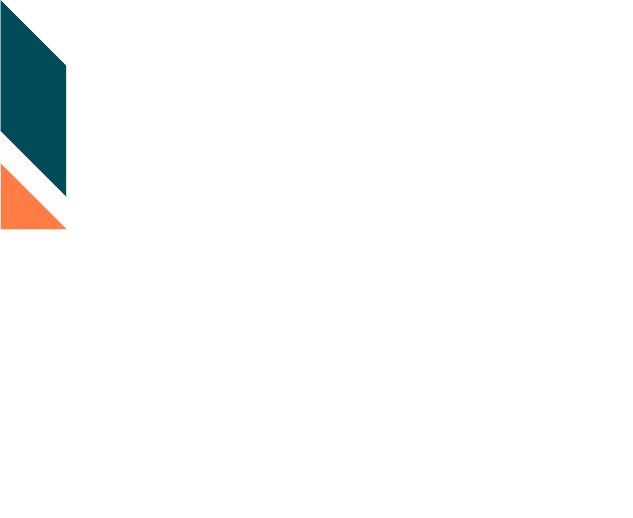 WAREHOUSING – INVENTORY MANAGEMENT
The company owns advanced IT systems (Warehouse Management System – WMS and Enterprise Resource Planning – ERP, Transport Management System – TMS).
In our company's warehouses, we operate the most up-to-date, certified and environmentally friendly mechanical equipment. We place special focus on the implementation of energy-efficiency programmes and the use of green energy technologies, thus reducing our energy footprint to the utmost.
All processes are automated with the use of wireless terminals (RF):
Import / Receipt
Picking in
Placement
Internal transfer
Picking out
Loading
Proof of Delivery (POD) – Online tracking of the order to the final recipient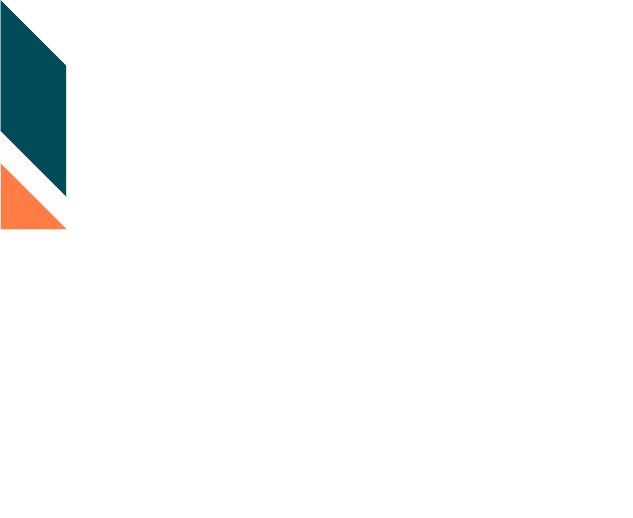 Economou Transport serves every need for domestic collections and deliveries in Greece. With large, medium and small vehicles (van type) as well as modern temperature-controlled vehicles, we undertake the warehousing, sorting and distribution of your cargo safely.
With permanent and stable partnerships the company has managed to create a wide network of reliable partners, thus covering shipments from and to all 52 prefectures within the Greek territory on a daily basis.
Economou Transport has created an up-to-date repackaging facility to meet the needs of its customers. With the help of automatic mechanical equipment as well as highly-trained and experienced personnel the company can cover all market needs for:
Shrinking
Labelling
Airtight packaging
Production of promotional packaging, etc.
QUALITY OF SERVICES – CERTIFICATIONS
Economou Transport is ISO 9001:2015 certified for Logistics and Transport, ISO 45001 certified for Health and Safety and has obtained the Food Safety Certifications ISO 22000:2018 and FSSC 22000 (Food Safety Management).
The company is fully compliant with the requirements of the EU Directive on Distribution of medicinal products for human use.