ECONOMOU TRANSPORT handles transports to and from Europe. Our privately owned fleet of vehicles and the long-term partnerships with strong and trusted partners ensure high quality services for the timely and safe transport of your freight to the final recipient.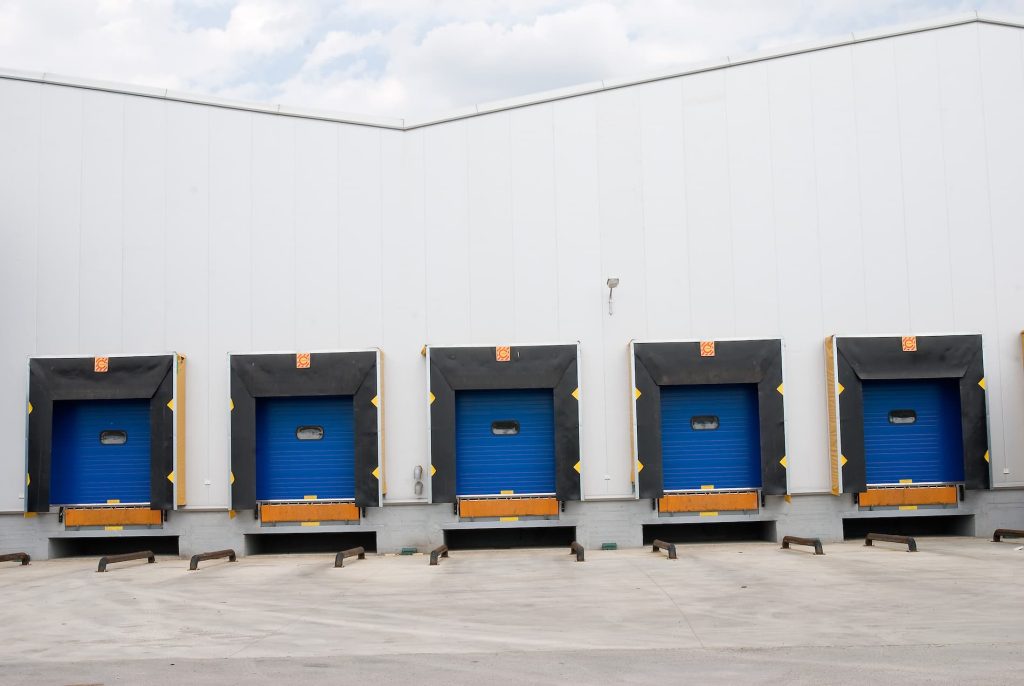 Economou Transport provides flexible, integrated, reliable and high-quality services in the field of Transport and Logistics, combining years of knowledge and experience, excellent organisation and modern logistics equipment.
We continually invest in technical knowledge and equipment to always offer you top-quality services.
Η ECONOMOU TRASNPORT αναλαμβάνει:
Πλήρη φορτία / full truck load

Ενοποιημένες αποστολές / groupage

Εβδομαδιαίες φορτώσεις

Προετοιμασία όλων των σχετικών εγγράφων

Παραδόσεις door to door

Ασφάλιση των μεταφερόμενων εμπορευμάτων

Μεταφορά ξηρού Φορτίου

Μεταφορά Φορτίου Συντήρησης

Μεταφορά Κατεψυγμένων

Ελεγχόμενη θερμοκρασία θαλάμων (Single Temp, Bi-Temp, Double decker)

Υπηρεσίες εκτελωνισμού
Η ECONOMOU TRANSPORT προσφέρει:
Εγγυημένο χρόνο παράδοσης

Παρακολούθηση όλων των οχημάτων, GPS

Ευρωπαϊκό και Αγγλικό δίκτυο Διανομών

Ασφάλεια μεταφορών
Στόλος:
Φορτηγά τύπου tilt trailers Διεθνών μεταφορών

Φορτηγά ψυγεία Διεθνών μεταφορών (Bi-temperature & Meat – Hung)

Φοργτηγά Διανομών

Οχήματα Διανομής 7,5 τόνων